Bob Koenitzer DDS Blog
July 30, 2017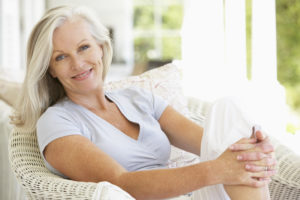 Winning an award once can be a fluke. But win it a second time and you know you're really onto something. Five times? Then it's just a fact. And that's precisely how many times Dr. Bob Koenitzer has been named the Best Dentist in the Petaluma People's Choice Awards! This is an exciting distinction that we have been so pleased to earn five years in a row. Keep reading to find out why we are our community's favorite dentist — it has to do with high-quality, high-tech, and personalized dentistry.
Comments Off

on People Agree: Dr. Koenitzer Is the Best Dentist in Petaluma
June 30, 2017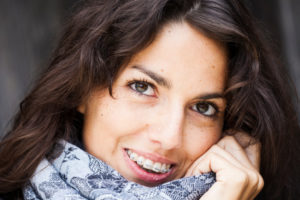 Braces have improved by leaps and bounds over the past several decades, but there are still a few issues they just can't fix. Small teeth and those empty spaces — we call them black triangles — that appear between your teeth and gums may still persist even after the most successful orthodontic treatments. Fortunately, there is a solution in Bioclear Matrix, a cosmetic treatment that fine-tunes your teeth after braces. It's available from your dentist in Petaluma. To learn more about the Bioclear Matrix, keep reading for this week's update from your trusted dentist, Dr. Bob Koenitzer.
Comments Off

on After Braces, Your Dentist in Petaluma Offers Bioclear Matrix
May 26, 2017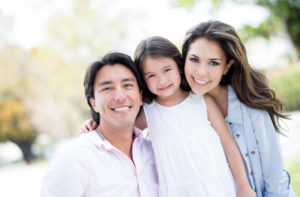 Happy Friday! We'd like to take this opportunity before Memorial Day weekend to introduce you to our new website and dental blog. We hope this becomes a resource for you and your family. Check back often for the latest news on what's going on in the dental field and at our practice. To kick this thing off, we thought it would be appropriate to highlight a few of our services and share information about Dr. Bob Koenitzer. He's known he wanted to be a dentist since he was in the 7th grade, and he's been focused on helping smiles thrive ever since. Born and raised in Petaluma, he is pleased to offer top-notch dental care for the community he loves.
Comments Off

on Your Trusted Dentist in Petaluma Has a New Blog!