Advanced Technology in Petaluma, CA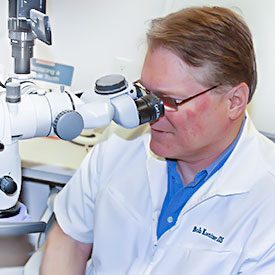 Technology is taking healthcare to a new level, and dentistry is full of new options that make dental care better, longer lasting, more beautiful, and more affordable than ever. Our office is pleased to provide you with what we consider the very best, most effective new technology. Ours is the only dental office in Petaluma to offer most of these technological advancements and, in some cases, we are one of a handful of offices in all of Northern California to do so.
New technology is changing dentistry in ways I couldn't have imagined even 10 short years ago. When things emerge that will provide real value for my patients, I will continue to provide them. When new techniques become available, I will seek out the experts and get trained by them. Dentistry is a tremendously exciting field, and I love being a part of it. I look forward to seeing you in my office.
Learn more about the technology used in my office: