Meet the Team
I am very proud to introduce you to my office staff. They are highly experienced and very well trained. Most importantly, they are all very nice people whom you can trust to take excellent care of you.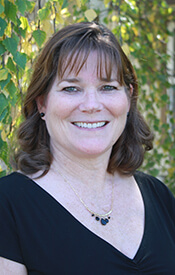 Heidi – Office Manager
Heidi runs the office and can answer your financial questions. She can also help you with appointments and other requests. Heidi brings a core competence to all that she does.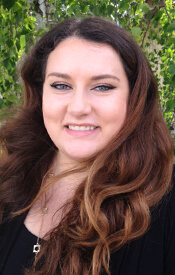 Ashley - Front Desk
Ashley is the first person you will see as you enter the office. She can help you make appointments and answer any questions you may have about insurance or related topics. Ashley brings a warm, friendly presence to the office every day.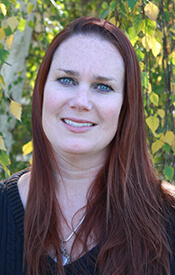 Leslie – Front Desk Assistant
Leslie is available to assist with your insurance and appointments questions and needs. If you occasionally see a twin boy and girl visiting the front office, those are Leslie's kids.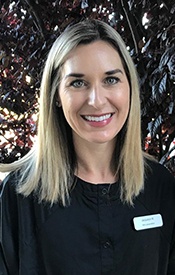 Jackie – Registered Dental Hygienist
Jackie is a gentle and experienced hygienist. Her sweet demeanor will keep you relaxed as she cleans your teeth. Jackie is married and has two darling daughters that keep her busy and entertained.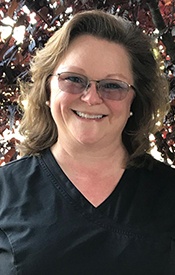 Julie - Registered Dental Hygienist
Julie has relocated to California and brought her sweet Southern charm with her. She is an experienced hygienist that will make you feel comfortable and bring a smile to your face. She has two beautiful daughters.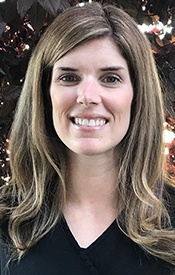 Katie – Registered Dental Assistant
Katie is a very talented assistant who is skilled in all areas. She is warm and comforting. Katie has a beautiful daughter and a busy son!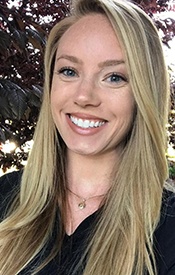 Tahnee – Registered Dental Assistant
Tahnee graduated from the College of Marin Dental Assisting Program in 2010. She has since relocated to Petaluma. In her spare time, Tahnee enjoys all outdoor activities.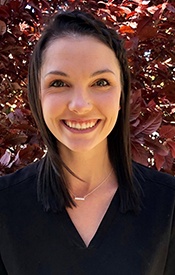 Megan– Registered Dental Assistant
Megan brings a warmth and vitality to the back office. Her good nature and great attitude will bring a smile to your face.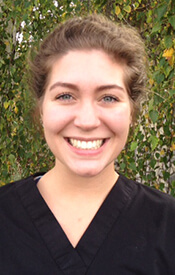 Arika - Sterilization
Arika helps keep our office running smoothly. She has been accepted to dental school in the fall!