Cosmetic Bonding Creates Lasting Results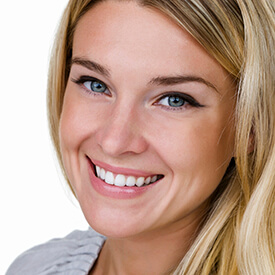 If you want to significantly change the way your front teeth look, cosmetic bonding may be just what you need. Bonding refers to placing white fillings (composites) on front teeth to change their appearance. This procedure is most frequently used to close small gaps and to cover discolored teeth. Bonding can provide an excellent cosmetic result. The composite material will eventually lose its luster and pick up stains, so bonding is expected to last 7 to 10 years. Bonding, however, costs half as much as porcelain veneers.
Cosmetic dentistry has benefited tremendously from the advancement of ceramic and resin materials in the last 20 years. These advances allow dentists to transform smiles dramatically. If you'd like to correct chips, cracks, stains, or oddly shaped teeth, consider cosmetic bonding.
Take a look at some before-and-after photos!