Cosmetic Dentistry in Petaluma, CA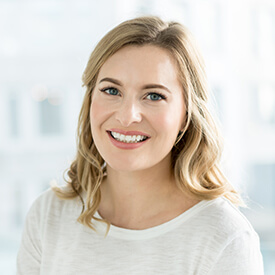 I want your smile to be healthy, but I also want you to have a smile you're proud of. For many of my patients, flaws in their teeth keep them from feeling confident. That's why I offer a range of cosmetic dentistry options to correct imperfections. Best of all, you'll receive the individual attention and detail-oriented care as you would with any of my services.
---
Cosmetic Dentistry and You
Your smile has the potential to look and feel amazing. Even if you're missing teeth, I offer advanced tooth replacement procedures to complete your smile. If you're concerned about cracks, chips, stains, or misaligned teeth, I provide a full menu of cosmetic dentistry options to fit your needs. Many of these options take just one or two office visits so that we can continue to give you the convenient service you've come to expect from my practice.