Meet Petaluma's Award-Winning Dentist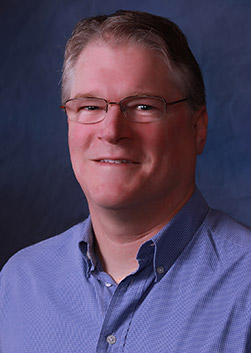 Bob Koenitzer, DDS
Dr. Koenitzer first decided he wanted to be a dentist in 7th grade, and he has remained passionate about his career choice ever since. The doctor attends continuing education classes on an ongoing basis, covering all aspects of dentistry, and travels from Seattle to Florida to hear from the finest dental educators. Dr. Koenitzer is a daily participant in an online forum of dentists who exchange information on techniques, materials, and advances in dentistry. This group has about 1,000 active participants, including several of dentistry's leading researchers and clinicians.
The doctor was born and raised in Petaluma. He attended McNear Elementary and Valley Vista Elementary before graduating from Petaluma High School. Dr. Koenitzer's mother was an elementary school teacher at Cherry Valley and Penngrove. His father had a local business, served on the Petaluma Planning Commission and the Petaluma Parks and Recreation Commission, and was involved in several of Petaluma's largest projects, like the city pool complex and the Luchesi Community Center.
Dr. Koenitzer graduated with high honors from the University of Pacific with his Bachelor of Science in biology. He attended the University of California at San Francisco (UCSF), the top-rated dental school in the US. Dr. Koenitzer received several awards for clinical excellence and was the president of his class. Upon graduation, Dr. Koenitzer became the youngest faculty member at UCSF and spent several years treating patients, training post-grad dental students, and working with several world-famous dentists.
Dr. Koenitzer was voted Best Dentist in Petaluma six years in a row!
"I feel very fortunate to be able to provide excellent dental care for a community that I love." - Dr. Koenitzer