October 14, 2021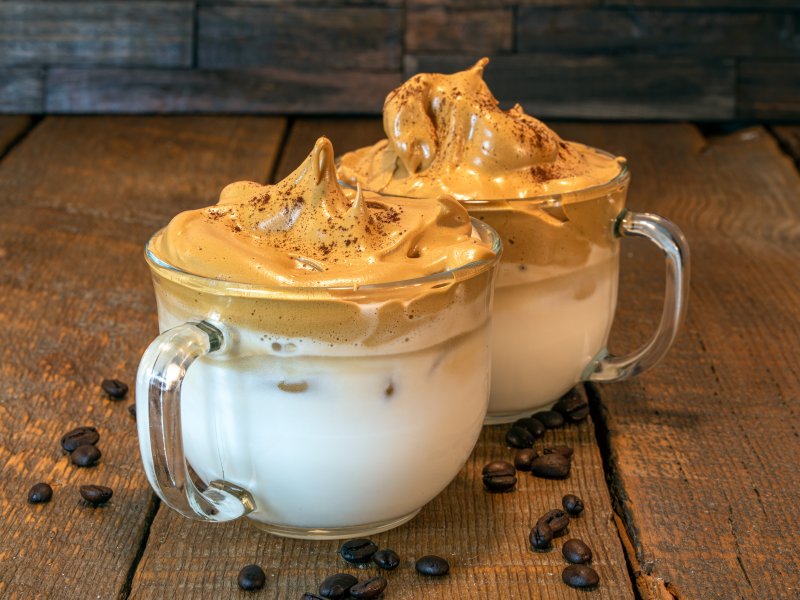 It can be difficult to be creative when it comes to new recipes. Your current treats are great, but are you aching for something new? Fortunately, others have done the hard work for you! TikTok is full of all the latest trends, and that includes recipes. While many seem to be fattening and sugar-filled, the truth is that there are all sorts of wholesome options that can benefit your oral health. Here are just a few of the most common.
Carrot Bacon
Everybody loves to begin their morning with a few slices of bacon, but we all know that it probably isn't the most nutritious start to your morning. Whether your family prefers meat-free alternatives or you are just making an effort to include more nutritious vegetables in your diet, this may be for you! In this fun recipe, you begin by peeling carrots into thin slices and coating them in onion powder and maple syrup. At this point, you just need to throw them into the air fryer, and your family will have a delicious snack with all sorts of nutritious benefits. As for oral health, just be careful about the amount of sugar you're adding. By opting for sugar-free maple syrup, you have nothing to worry about!
Chia Pudding
With a little bit of overnight prep, you will have a delicious snack to munch on when morning comes around. This is a very simple recipe that will give you antioxidants, healthy fiber, and protein! All you need to do is combine chia seeds and your favorite type of milk or milk substitute. When you wake up, the chia seeds will have absorbed the liquid and you will be able to enjoy a delicious, pudding-like texture.
Whipped Coffee
You have likely seen the recipe trend on TikTok that consists of this frothy, caffeinated beverage. By whisking up a mixture of instant coffee, sugar, milk, and hot water together, you can create a morning brew that is completely to your liking and much more exciting than the usual. The great thing about this delicious beverage is that you can completely customize it for yourself. By limiting the amount of sugar that you add to your drink and drinking it through a straw, you can avoid any negative effects to your oral health.
If your go-to treats are getting a little repetitive, try adding some of these into your routine. Your smile will thank you!
About the Author
Dr. Bob Koenitzer earned his Doctor of Dental Surgery degree from the University of California at San Francisco, the top-rated dental school in the US, where he received several awards for clinical excellence and was the president of his class. He has been voted Best Dentist in Petaluma six years in a row! For more ways to keep your smile healthy or to schedule an appointment, visit his website or call (707) 766-6666.
Comments Off

on 3 TikTok Recipes That Can Benefit Your Smile
No Comments
No comments yet.
RSS feed for comments on this post.
Sorry, the comment form is closed at this time.