March 9, 2022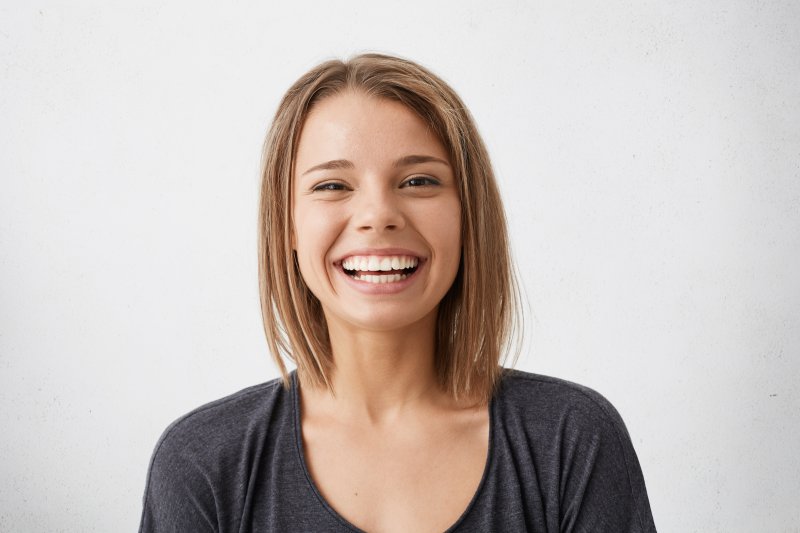 It's no secret that root canal therapy is one of the most feared dental procedures. Though they have built up a bad reputation due to the rapid spread of misinformation over the years, root canals have a 97% success rate and alleviate the pain that comes with severe tooth infections. If your dentist tells you that you need to get a root canal for one of your pearly whites, you may be wondering how long the procedure will take. Read on to learn more about how the procedure works as well as how long you can expect to be in the treatment chair.
How Does Root Canal Therapy Work?
Root canals are done when a tooth is severely infected. This procedure is generally better than having the tooth pulled since it allows you to maintain your natural bite. During the root canal procedure, your dentist will give you a local anesthetic to make sure that you're comfortable throughout treatment. They will then make a small hole in the enamel of the damaged tooth so they can access the infected tissue inside of it. Next, they will clean and sanitize the tooth to make sure that it's free of bacteria. Finally, they'll fill it with a biocompatible material and place a filling or crown over it to prevent further damage.
How Long Do Root Canals Take?
Now that you know how root canals work, how long can you expect the procedure to take? The time commitment will depend on the type of tooth being worked on. For example:
Molar –These have up to four roots and contain a lot of tissue inside of them. For this reason, it may take upwards of 90 minutes to complete the procedure.
Premolar – These are slightly smaller than molars and have one or two roots. Treatment usually takes 45 to 90 minutes to complete.
Incisors and canines – These are the smallest teeth and only have one root. It only takes 30 to 60 minutes to clean them out.
How Long Does It Take to Recover from Root Canal Therapy?
Within a few days, patients are usually fully recovered from root canal therapy. During the first day or two after the procedure, it's normal to experience some pain and discomfort near the surgical site. Your dentist will likely prescribe you medication or recommend taking over-the-counter pain relievers for a few days to help alleviate discomfort. If you're still experiencing soreness or haven't seen an improvement in your symptoms within a few days, reach out to your dentist as soon as possible so they can make sure there isn't something wrong.
As you can see, the amount of time it will take to complete root canal therapy varies depending on the type of tooth being treated. If your dentist says you need a root canal, have it taken care of as soon as possible to prevent further complications and get your smile back on track!
About the Practice
Dr. Bob Koenitzer and his Petaluma team are here to help you keep oral health issues at bay so you can maintain a gorgeous, healthy grin. If you have a tooth that's severely infected and causing you discomfort, they offer root canal therapy to remove the infected pulp so you can enjoy your smile to the fullest. Call (707) 766-6666 or visit their website for more information on root canals or to make an appointment.
Comments Off

on Root Canal Therapy: How Long Does It Take?
No Comments
No comments yet.
RSS feed for comments on this post.
Sorry, the comment form is closed at this time.